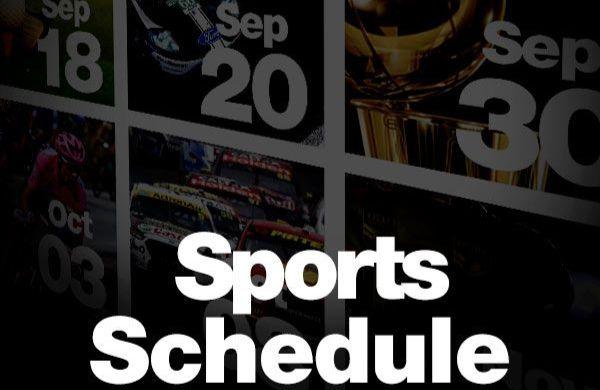 The year is 2020 and the surprises have been plenty. Cardboard crowds and digital fans are the new black, but live spectators are slowly coming back.
As the year rolls on, sport is starting to come back strong.
No doubt there will be a few more surprises in store, but as it stands,
these are the events knocking at the door!
Here are all the upcoming dates in sport that you need to know, as of August 28, 2020.
All dates are based on Australian/New Zealand viewing times. Dates are subject to change as vision in 2020 is far from 20/20.
​