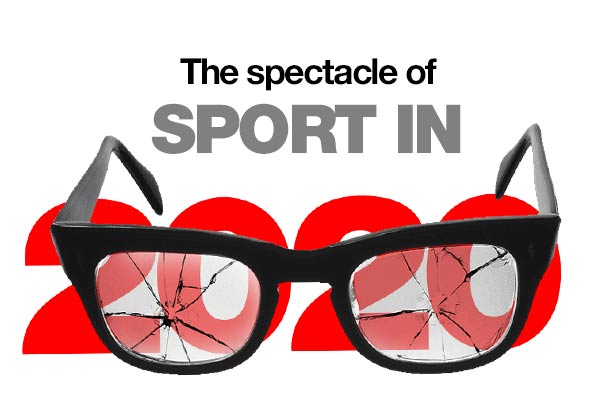 Sporting spectacles without spectators, rolling fixtures, hubs and
bubbles sums up the state of sport for the moment.
But around the world, spectators are making a comeback,
and we're all starting to see light at the end of the tunnel.
Here are all the upcoming dates in sport that you
need to know, as of July 29, 2020.
All dates are based on Australian/New Zealand viewing times.
Dates are subject to change as vision in 2020 is far from 20/20.


​