CELEBRATING 25 YEARS OF SPORTSNET HOLIDAYS
Published by on 2023年08月07日
Happy birthday to us! Monday 07 August 2023 marks the 25th birthday of Sportsnet Holidays. A quarter of a century ago, Sportsnet was founded on the idea of making it easier for diehard sports fans to attend their favourite sporting events around the world and have their tickets, accommodation and truly unique fan experiences all bundled into one package.
SEE OUR 25TH BIRTHDAY CELEBRATION DISCOUNTS!
25 years later, we've helped hundreds of thousands of passionate fans tick some of the most incredible destinations and biggest events in the world off their bucket list.
From our first international tour in Malaysia (see birthday post from last year below) until today; we couldn't count the number of photos we've taken of fans meeting their heroes at one of our functions or realising their dream at some far-away stadium.
And it has been an absolute pleasure! Even through the recent challenges to the events and travel industry, sports fans' passion never wavered and always inspired us to keep pursuing bigger and better events and experiences. Today, Sportsnet Holidays is proud to offer packages to more events around the world than we ever have before!
EXCLUSIVE 25th BIRTHDAY DISCOUNTS
To help celebrate Sportsnet's milestone birthday and thank you for your support over the years, we are offering a special 25th birthday promo code that gives a $250 discount per person on packages to some of this year's biggest sporting spectacles.
Simply use promo code SPORTSNET25 during online checkout or over the phone when purchasing a travel package for any of the events listed below, valid for the next 25 days.
Rugby World Cup France 2023
September & October, 2023 | France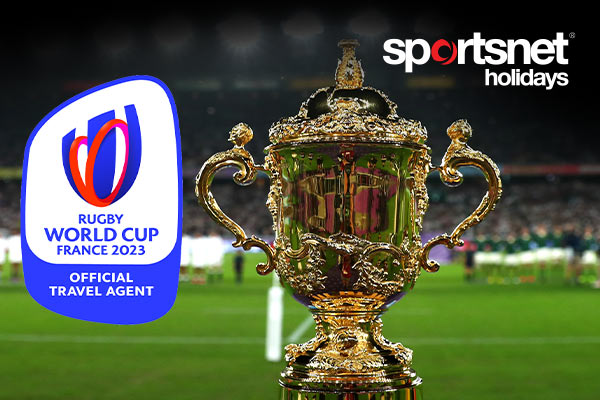 We have limited availability remaining as rugby fans around the world prepare for the trip of a lifetime to Paris for the Rugby World Cup France 2023, kicking off in less than 3 months.
Use discount code SPORTSNET25 for $250 off per person!
PETRONAS GRAND PRIX OF MALAYSIA 2023
10 - 12 November, 2023 | Sepang International Circuit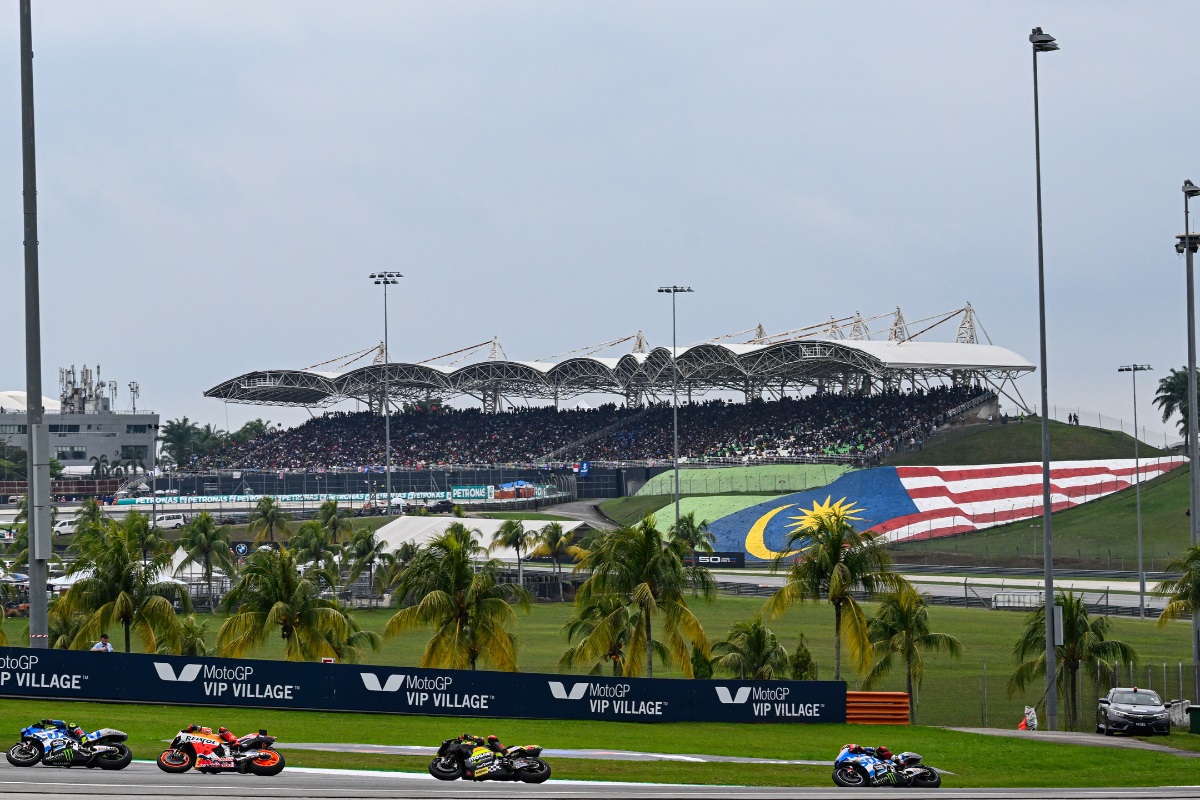 Our Malaysian MotoGP™ packages feature 5-star accommodation, VIP hospitality options opportunities to go behind the scenes and meet some of your favourite riders and personalities.
Use discount code SPORTSNET25 for $250 off per person!
FORMULA 1 SINGAPORE AIRLINES SINGAPORE GRAND PRIX 2023
15 - 17 September, 2023 | Marina Bay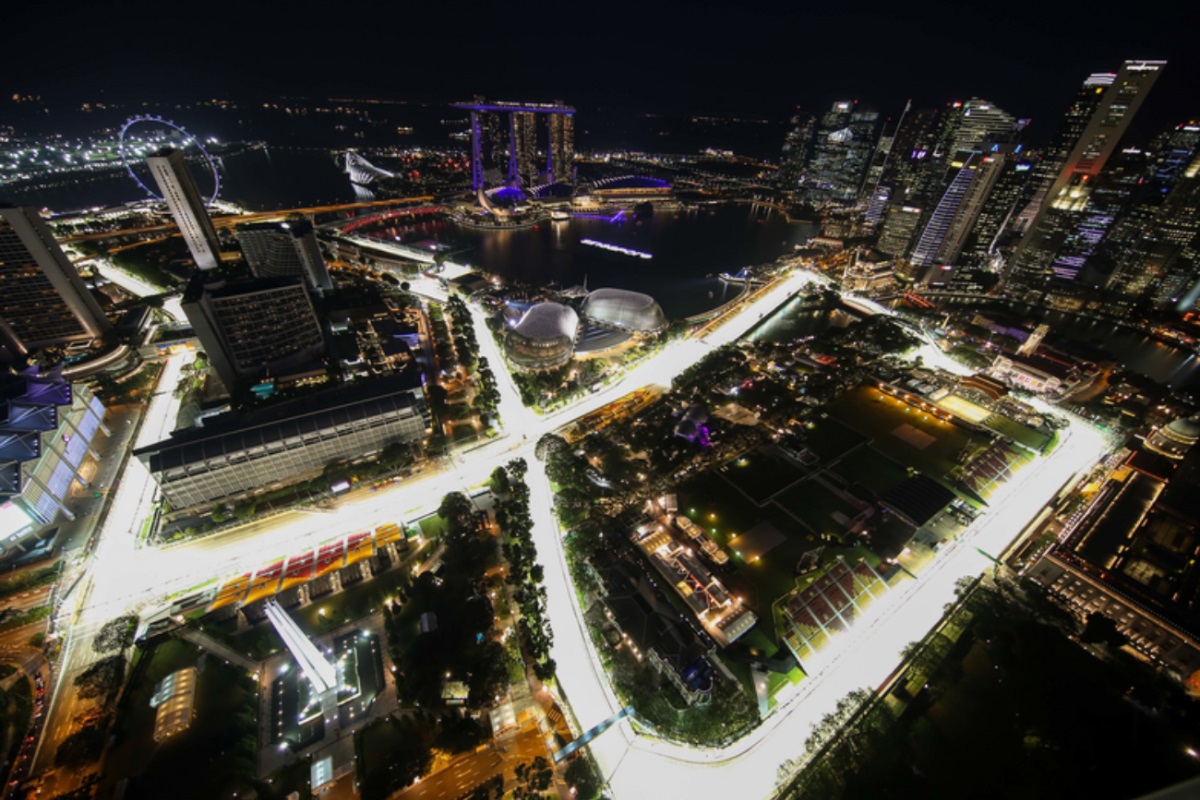 Experience the ultimate street race under the stars with a Singapore Grand Prix travel package, including grandstand seating, quality accommodation and unique Singapore experiences.
Use discount code SPORTSNET25 for $250 off per person!
MOTOGP™ GURU BY GRYFYN AUSTRALIAN MOTORCYCLE GRAND PRIX
20 - 22 October, 2023 | Phillip Island, VIC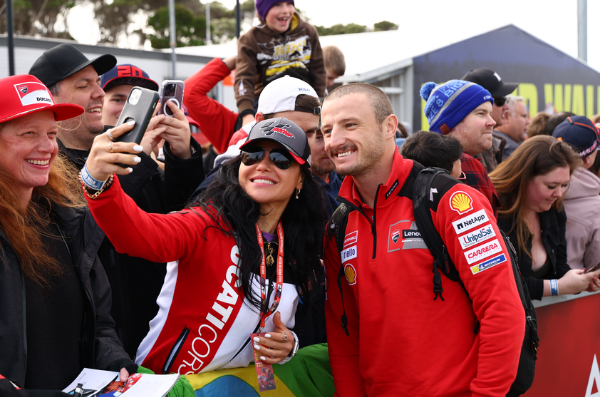 With more overtakes than any other track, not to mention the incredible view, it's no wonder Phillip Island is a fan and rider favourite! Browse our range of package options to soak up all the action.
Use discount code SPORTSNET25 for $250 off per person!
PERTAMINA GRAND PRIX OF INDONESIA 2023
13 - 15 October, 2023 | Mandalika Circuit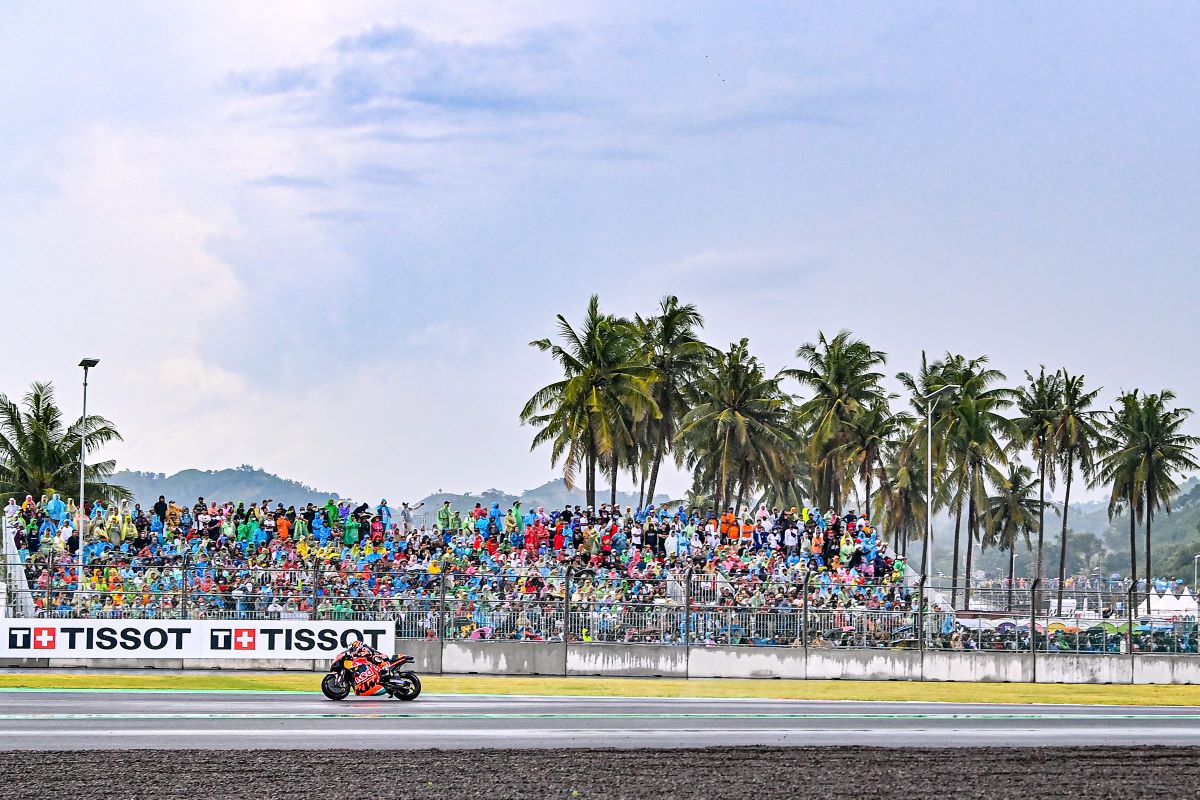 Enjoy high-speed, high-stakes MotoGP™ action at the exciting Pertamina Mandalika Circuit with exclusive functions, VIP hospitality and grandstand seatings options available.
Use discount code SPORTSNET25 for $250 off per person!
OR THAILAND GRAND PRIX 2023
27 - 29 October, 2023 | Chang International Circuit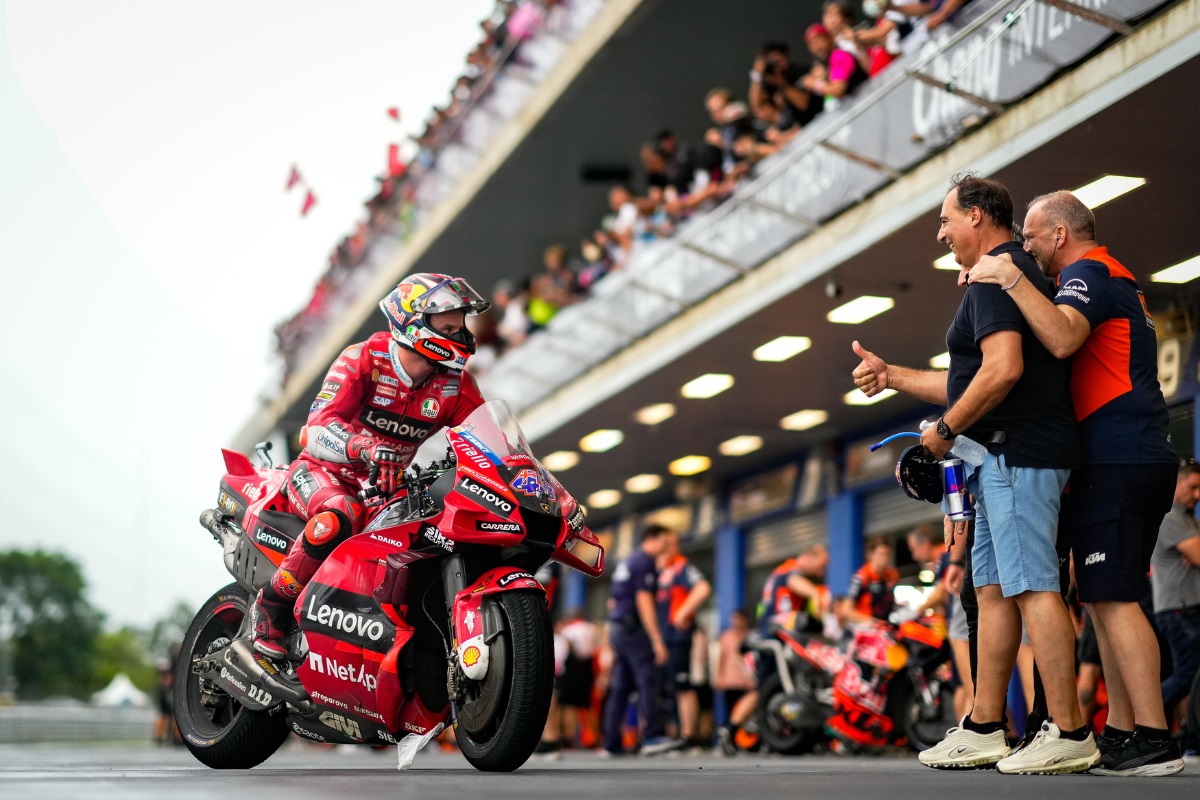 Enjoy a seriously hot contest in one of the world's hottest travel destinations, giving you an action-packed guided tour experience from the bustling streets of Bangkok to bikes in Buriram.
Use discount code SPORTSNET25 for $250 off per person!
Melbourne Cup Carnival 2023
04 - 11 Nov, 2023 | Flemington, VIC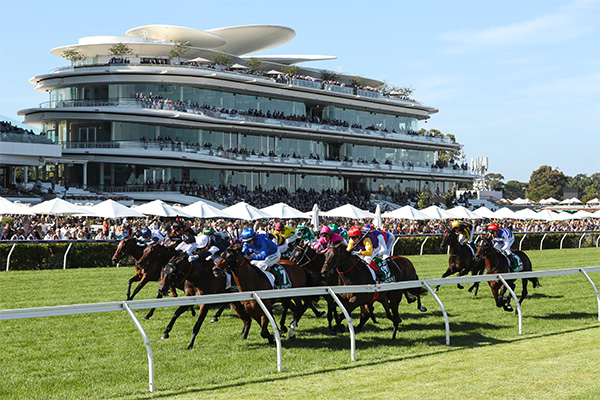 Be there for the biggest week in Australian racing and experience the glitz and glamour of 'the race that stops nation™' with official tickets to numerous race days and quality hotel accommodation.
Use discount code SPORTSNET25 for $250 off per person!
Repco Bathurst 1000
05 - 08 October, 2023 | Bathurst, NSW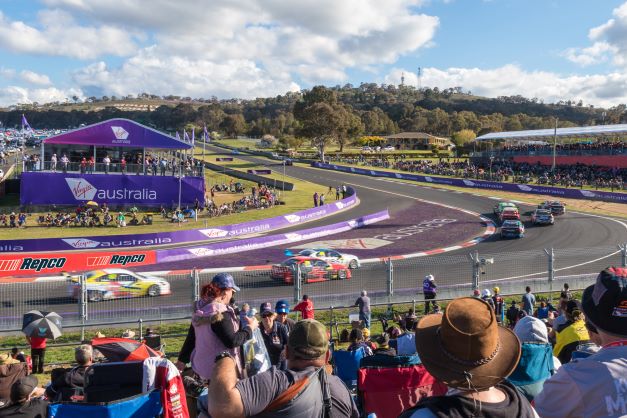 Celebrate the 60th anniversary of Australia's favourite race and be part of an historic year at Mount Panorama, as the new Gen3 Supercars tackle the mountain for the first time.
Use discount code SPORTSNET25 for $250 off per person!
Terms and Conditions
Sportsnet's 25th birthday discount codes are only valid on the events listed above, when making a new purchase online or over the phone before midnight on Friday 31 August, 2023.
Discount codes are not valid on any of our function only products.
For more information or enquiries, get in touch with our team today!